The Particular Sadness of Lemon Cake
Author:
Aimee Bender
Category:
Fiction
Publisher:
Knopf
Release Date:
6-1-10
On the eve of her ninth birthday, unassuming Rose Edelstein, a girl at the periphery of schoolyard games and her distracted parents' attention, bites into her mother's homemade lemon-chocolate cake and discovers she has a magical gift: she can taste her mother's emotions in the cake. She discovers this gift to her horror, for her mother—her cheerful, good-with-crafts, can-do mother—tastes of despair and desperation. Suddenly, and for the rest of her life, food becomes a peril and a threat to Rose.  The curse her gift has bestowed is the secret knowledge all families keep hidden—her mother's life outside the home, her father's detachment, her brother's clash with the world. Yet as Rose grows up she learns to harness her gift and becomes aware that there are secrets even her taste buds cannot discern.
The premise of this book was very intriguing to me.  To be able to taste the emotions of the person who cooked the food is such an interesting idea.  Aimee Bender takes a seemingly normal family and deconstructs it, not only through Rose's unique talent, but through an examination of how we communicate and interact with the people in our lives.  Rose's talent is a burden to her, at first, and one that she can't really explain to her loved ones.  She gets by through eating packaged food and confiding in only a few people.  By the end of the book, Rose finds a way to make peace with her gift and discovers that she isn't the only one in her family with unique talents.
I love the way that Aimee Bender writes.  Her style of prose is very soft and lyrical and the way she writes about food would make anyone hungry.  This book inhabits the genre of magical realism. It is a world that you know, but with a twist.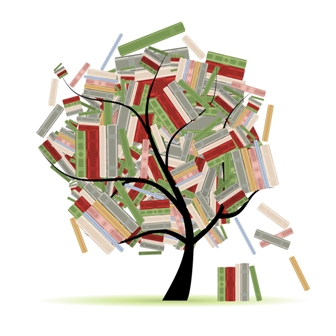 Related Posts