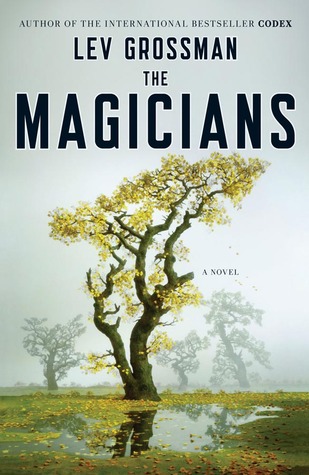 The Magicians
Author: Lex Grossman
Category: Fiction
Publisher: Viking
Release Date: 2009
Quentin Coldwater is brillant but miserable. He's a senior in high school, and a certifiable genius, but he's still secretly obsessed with a series of fantasy novels he read as a kid, about the adventures of five children in a magical land called Fillory. Compared to that, anything in his real life just seems gray and colorless.  Everything changes when Quentin finds himself unexpectedly admitted to a very secret, very exclusive college of magic in upstate New York, where he receives a thorough and rigorous education in the practice of modern sorcery. He also discovers all the other things people learn in college: friendship, love, sex, booze, and boredom. But something is still missing. Magic doesn't bring Quentin the happiness and adventure he though it would. Then, after graduation, he and his friends make a stunning discovery: Fillory is real.
This book was not the easy read I expected it to be. This book was meaty and filling, with characters that were slowly revealed and angst that was palpable. Quentin is not a happy person and you think that perhaps his unhappiness is rooted in his feeling that he doesn't belong, which he really doesn't. However, as the book progresses and you see his transformation from high school junior to college graduate, you see the truth: Quentin will never be happy because he cannot escape himself.
The theme that emerges from the story set in a college for gifted outsiders, is that everyone looks for something, that one thing, that will take them on their path to easy happiness. The irony is that magic is not easy at all and happiness is even harder to attain. Wherever you go, whether it's a magical dimension or your childhood home, there you are.
This was the first book that I have read in a long time that didn't leave me wishing for more character development. Grossman's writing gives you everything you need to know about a person and it does a lot to pull you into the story. There is realism in this magic. As the adventure progresses, and it is a very good adventure, people do not change and become warriors overnight. They struggle, they fight they get hurt, and they don't always survive. Quentin is the consummate anti-hero with a basic layer of good underneath a somewhat indulgent, unhappy exterior, but you like him. You want him to succeed.
Many reviews called this an adult Harry Potter. This may be true on some levels, since it is about a magic school, although there is drug use, booze, sex and swearing, but that's where the comparison ends. It's more of a hero's journey, turned inward, and then forced violently into the open. The people at Brakebills are real and can be unlikeable, but just like someone you might know in real life, you forgive them and ask to hear the rest of the story, anyway.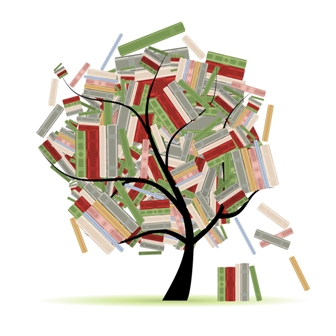 Related Posts