The Leftovers
Author: Tom Perrotta
Genre: Fiction
Format: ebook
Publisher: St.Martin's Press
Release Date: 8-11-11
On October 14th millions of people disappeared in a rapture like event that the world called the Sudden Departure. In the small town of Mapleton, people are desperately trying to make sense of what happened and pull their lives back together. New mayor Kevin Garvey, wants to move everyone forward while his own wife and children drift away as they come to terms with their new normal and the uncertain future.
This is not a religious book or even a book about religion.  Although the Sudden Departure is generally assumed to be a rapture-like event, it's really more of a name that's given because people don't have a better explanation.  The people taken are not of one religion, race or belief system.  Some families lost no one, others lost all of their children, and some children lost both parents.  The story examines the total devastation that this random selection of people causes.  Not only are loved ones gone, but the type of people that disappear leave a lot of believers in the rapture completely lost and bitter.  The care that is taken to imagine the many religious cults that spring up in the aftermath and the people that are driven over the edge by the question of "why?" gives the book a terrifying feel of reality.
I thought that Tom Perrotta's approach to this was fascinating.  There has been a lot of Christian fiction that centers on the idea of the Rapture, so to take it out of the context of a singular religion was so interesting and made for a very compelling story.  You get to know several different characters, but the focus is Ken Garvey and his family.  No one in Kevin's family disappeared in the Sudden Departure, but the event itself completely changed everyone in his family.   His wife is driven to a cult, as is his son.  His daughter, Jill, drifts away while Kevin tries to pull the town together with a focus on keeping everything positive.  I was totally drawn into the dysfunction of this town and the Garvey family.  While everyone around him mourned the loss of a family member, Kevin suffers his own profound losses.  Even if you managed to escape the Sudden Departure, you were not left unscathed.  I couldn't help but put myself in the place of the people that were left behind to deal with loss and wonder how I could deal with something so devastating.  This was a fantastic and thought provoking read that I won't soon forget.
This book earned 5 birds.

Find Tom Perrotta online:
Website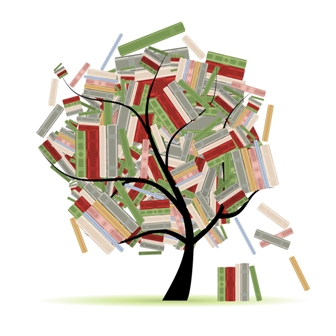 Related Posts