The Juliet Spell
Author: Douglas Rees
Genre: Young Adult
Publisher: Harlequin Teen
Release Date: 9-27-11
Miranda really wants to be Juliet in her high school production, and feels that there is no one better for the part.  When the part slips through her fingers, she casts an amateur spell and accidentally transports Williams Shakespeare's brother into her 21st century living room.  Will the crushworthy brother of the most famous playwright in History survive the modern world or will he fit right in and change everyone around him?
The story of Miranda and her high school production is sweet and somewhat innocent, although there are some unexpected f-bombs thrown in and mentions of casual sex that seemed out of place with the rest of the story.  It's one of the those books where you just have to accept that this is the plot and everyone in the story would really be ok with Elizabethan time travel.  If you do that, the story is very charming, with some comedy thrown in for good measure.  This book is an engaging story and I think that any tween/teen would enjoy it.  I enjoyed Miranda's relationship with her Mom and the sub-plot involving her Dad.  It added some texture to the book outside of the play and rounded out Miranda's character.  The author makes good use of the Bard's own words and it made me feel like running out and buying tickets to the next Shakespeare festival. I gave this book 3 stars.
 I received this book as a galley from the publisher in exchange for my honest review.
Find Douglas Rees Online:

Website
Twitter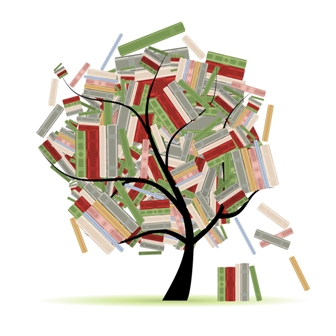 Related Posts