I received this book as a galley from the publisher in exchange for my honest review.
The fourth book in the Iron Fey series is told from the perspective of Ash, who has been released from his vow of knighthood by Meghan.  Determined to find a way back to the iron realm, he travels to the end of the world to earn a soul and become mortal.
Before I can get into this book, I have to say a few words about this entire series.  I have always been cautious about the fantasy genre because it seems to easy to slip from Tolkien to the ridiculous.  This series is everything that is right about a young adult fantasy series.  I really think that it should be called YA crossover, because the appeal goes far beyond the teen audience.  It is well written, very well researched and completely engrossing.  In the first three books, we read about Meghan's journey, which is the hero's (or heroine's) journey structured so perfectly it's as if Joseph Campbell himself had conceived it.  I read all four book in two days and enjoyed every word.
The Iron Knight picks up after Prince Ash has been released from his vow of knighthood and leaves Meghan in the iron realm, where he cannot stay.  In order to withstand the iron that will kill ordinary Fey, he must become mortal.  To become mortal, he must have a soul.  As with any great quest, he has his loyal frenemy, Puck, and Grim, of course.  Some new and very interesting characters are added to the mix, but I won't ruin it by telling you who they are.  His journey towards a soul is painful and facing mortality is harder, both physically and emotionally, than he ever imagined.  As with the first three books, you are sucked into the world that Julie Kagawa has created and are very disappointed when you have to leave.  The whole series earns 5 stars and I recommend it for readers of all ages.
You can find my review of the first three books here:
The Iron King
The Iron Daughter
The Iron Queen
The Iron Knight will be released on October 25, 2011 by Harlequin Teen.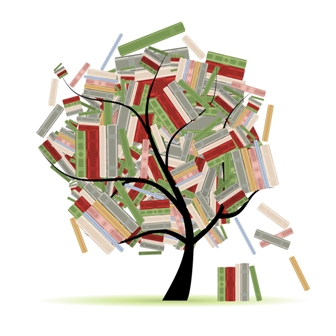 Related Posts