The Great Lenore
Author: J.M. Tohline
Genre: Fiction
Format: ebook
Publisher: Atticus Books
Release Date: 6-15-2011
Richard accepted the invitation to come to Nantucket to finish his book, but never imagined that he would become so entangled in the life of the Montana family. One stormy night, Lenore appears at his doorstep. She is presumed dead and wants to keep it that way. She asks Richard to help her remain "dead" and observe her husband's reaction. He soon learns that her ties to this family are much deeper and more complicated than just marriage.
 There is no doubt that Tohline has a writing style not unlike Fitzgerald.  That is not to say that his work is derivative, but his observation of the super rich through the eyes of an outsider reminded me a lot of Gatsby.  He puts forth the story and simply lets your mind make its own conclusions and judgments.  I liked the softness of the book and the way it seemed to give outlines without filling in every detail.  However, since Lenore seems to be the bright ball of energy that ties so many of these people together, I would have liked more of her.  We get to know her history, but I never felt that I knew enough of her to feel a connection or understanding of why she seems to draw everyone towards her.  That aside, it was a good book and I will be interested to read more from this author.
Want to know more about my rating system?  Go here.
I received this book as a galley from the publisher in exchange for my honest review.
Find J.M. Tohline online:
Website
Twitter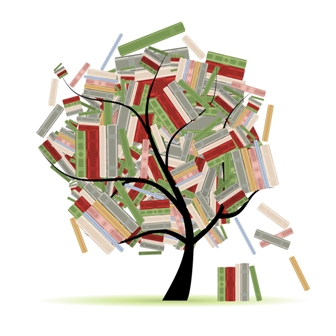 Related Posts