The Goddess Test
Author: Aimee Carter
Genre: Young Adult
Format: ebook
Publisher: Harlequin Teen
Release Date: 4-19-11
Kate Winters has moved from New York to Eden Michigan so that her mother can spend her last days in her hometown of Eden, Michigan as she dies of cancer.  Kate soon find out that there is more to Eden than meets the eye and that she has unknowingly made a bargain with the god of the underworld and must decide if her feelings for him are strong enough to become his wife and rule as his queen.
I've said it many times, but I like re-tellings and this story is a retelling of the myth of Persephone with quite a few twists.  In this particular version, Kate is the last in a line of would-be goddesses and if she won't take the tests or can't pass them, Henry will fade away and someone else will rule the underworld.  The whole time Kate is processing this, she is finding out that almost nothing in her life was as it seemed.  There is twist after twist in this book, which made it very fun to read.  It was also interesting to see Kate's development from being a loner to someone who grows to appreciate the people around her.
I liked the angle that Aimee Carter took with this story and the mixing of ancient gods with modern life.  It was fun trying to figure out which gods and goddesses were represented (there's a guide on the last page) and even more fun watching the relationship between Henry and Kate develop.  Since Kate's mother is dying and Henry is king of the underworld, there is a lot of discussion about what happens after you die.  The way that the underworld is presented was interesting and entertaining.  I enjoyed this book and liked the uncertainty that hung over the ending.  I am looking forward to reading the next book, Goddess Interrupted.
This book earned 4 birds:


Find Aimee Carter online:
Website
Twitter
Facebook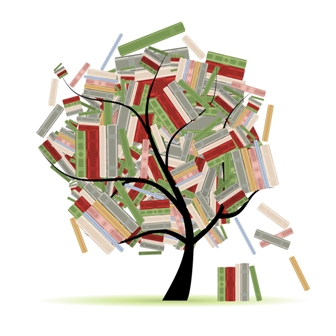 Related Posts