If you have read The Goddess Test and Goddess Interrupted, this review is spoiler free.
The Goddess Inheritance
Author: Aimee Carter
Category: Young Adult
Format: eGalley
Publisher: Harlequin Teen
Release Date: 2-26-13
During nine months of captivity, Kate Winters has survived a jealous goddess, a vengeful Titan and a pregnancy she never asked for. Now the Queen of the Gods wants her unborn child, and Kate can't stop her–until Cronus offers a deal. In exchange for her loyalty and devotion, the King of the Titans will spare humanity and let Kate keep her child. Yet even if Kate agrees, he'll destroy Henry, her mother and the rest of the council. And if she refuses, Cronus will tear the world apart until every last god and mortal is dead. With the fate of everyone she loves resting on her shoulders, Kate must do the impossible: find a way to defeat the most powerful being in existence, even if it costs her everything. – Goodreads
The Goddess Inheritance was a bit of a nail biter from beginning to end.  The battle that has been looming since the series began comes to a head in this book and everyone on the council had to consider what they would be willing to give up top save the world.  Perhaps the most touching part of this story involved Kate and Henry's child.  I won't give away too much, but I will say that it added a very special dimension to their love story and my shipper's heart was full.  While there were characters that were definitely 100% evil, there were others that were more conflicted.  I really like that because pure evil is so boring.  I need a villain with depth, and this book certainly gave me those types of characters. 
There are a lot of Greek mythology based series out there and this one is definitely in my top two.  It does a good job of combining the original myth with the modern world, giving it a sense of history and a present day context all at once.  There is something very appealing about Kate and Henry's relationship and I think it's the subtlety of it.  Henry is one of those still waters run deep types and his lack of huge, loud declarations makes the dynamic a little different than what I usually find.  I was very satisfied with the conclusion and those that are fans of the series will feel the same, I think.  It was a book that was not without sacrifice and loss, but I always love a bittersweet ending.  I am sad to see this series end but I am looking forward to reading Aimee Carter's next project.
This book earned 4 birds:


I received this galley from the publisher in exchange for my honest review.
Find Aimee Carter online:
Website
Twitter
Facebook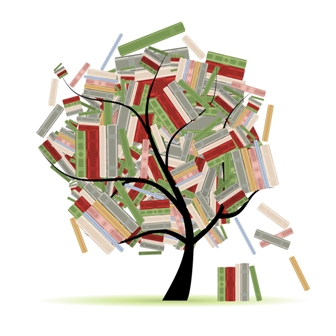 Related Posts