The Girl Of Fire And Thorns
Author:
Rae Carson
Category:
Young Adult
Publisher:
Greenwillow Books
Release Date:
9-20-11
Once every century someone is chosen to bear the godstone.  Elisa has always known the stone was her destiny, but as the chubby younger daughter of a king, she never thought her destiny would mean being married on her 16th birthday.  Now the secret queen in a faraway land, she is faced with challenges she never thought she would confront.  She is given the chance to find her destiny and save her kingdom.
This book has gotten a lot of buzz, and it met all of my expectations.  One of the best things about the whole story is Elisa's transformation from a self conscience, insecure younger sister to a warrior and a leader.  When I am reading YA, I am always looking for the protagonist that grows and overcomes adversity and this story was that and more.  Elisa was so quiet and unsure of herself in the first part of the book that I didn't think she would be able to become Queen or survive her husband's court.  As the story unfolds, she is forced to fight and then becomes willing to fight.  She is fighting for what she believes is just and is even willing to sacrifice her own life to do it.
Elisa's character is not the only one that shows development.  The people who grow to love her and eventually look to her as a leader become as dear to you as Elisa herself.  I loved the feeling of really getting to know everyone in the story and even changing my opinion about a few of them.  This book was exciting, gut-wrenching adventure with a side of romance that was beautiful and bittersweet.  I am really looking forward to seeing what Rae Carson does with the next book in the series.

I won this ARC from Epic Reads.
Find Rae Carson online:
Website
Twitter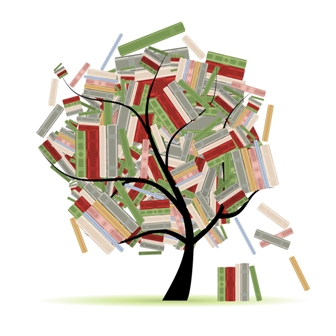 Related Posts