The Butterfly Clues
Author: Kate Ellison
Genre: Young Adult
Format: ebook
Publisher: Egmont
Release Date: 2-14-12
Lo's family has come apart.  In the year since her brother's cruel and mysterious death, her mother has survived in a haze of sleeping pills and anti-depressants while her father works non-stop.  Her only solace is to feed her many compulsions, one of which is to take things.  When she comes across some pretty objects at her favorite flea market, she realizes that these things belonged to a murdered teenage stripper and something compels her to find the real story behind this girl's death. Her quest takes her to the most dangerous section of Cleveland and brings her to a street artist who might be the key to solving the mystery of Sapphire and how it all might be connected to her brother's death.
This book was different.  The first thing you realize is that Penelope (Lo) has severe and untreated OCD.  Her world has fallen apart since the death of her brother and she finds refuge in the many different routines and rituals she performs every day.  She clings to them as the only stable thing in her life.  I felt so badly for her and since the book is told from her viewpoint, you really get a sense for her need to count or say certain things as she goes through her daily tasks.  However, as she embarks on this quest to solve a murder, her compulsions seem to keep her brave and give her the strength to do things that would otherwise be completely insane for a teenager from the suburbs. 
The story straddles the world between realism and something with a touch of the unseen.  At some point you get the impression that her OCD actually gives her some insight into things she couldn't possibly know otherwise.  Her romance with Flynt, the street artist, was sweet and unusual, much like their characters.  Within the element of the paranormal, is the story of Lo's family and their deep and intense sadness.  I think that's what saved the book for me.  As she is taking huge risks to solve this mystery, her mother is non-functional and her dad is trying very hard to keep the family together in some way.  Their grief is intense and you definitely get the sense that Lo wishes, more than anything, that things could go back to the way they were before everything fell apart.  The ending was bittersweet and realistic, which really worked well with the rest of the story.  I give Kate Ellison a lot of credit for depicting Lo's OCD and her powerlessness against it in a very realistic and sympathetic way.
This book earned 4 birds:


Find Kate Ellison Online:
Website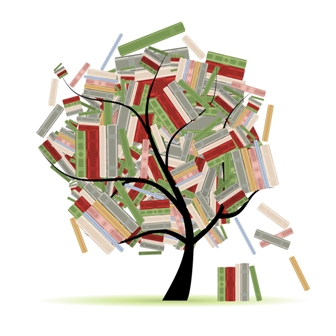 Related Posts