The 100
Author:
Kass Morgan
Category:
Young Adult
Publisher:
Little, Brown
Release Date:
9-3-13
In the future, humans live in city-like spaceships orbiting far above Earth's toxic atmosphere. No one knows when, or even if, the long-abandoned planet will be habitable again. But faced with dwindling resources and a growing populace, government leaders know they must reclaim their homeland… before it's too late. Now, one hundred juvenile delinquents are being sent on a high-stakes mission to recolonize Earth. After a brutal crash landing, the teens arrive on a savagely beautiful planet they've only seen from space. Confronting the dangers of this rugged new world, they struggle to form a tentative community. But they're haunted by their past and uncertain about the future. To survive, they must learn to trust – and even love – again. –
Goodreads
This story begins as 100 teens that are considered delinquents are sent to an earth that has not been inhabited for 100s of years due to a nuclear war (presumably).  The reader gets several points of view, so that a world is built, but one that was a little confusing.  On the ship, there is a social structure where there are the haves and the have-nots.  However, everything is regulated, regardless of class,  including how many children you have.  All of these teens have been restricted somehow, either by their class or by the corrupt government.  The human element of struggling to overcome these things was a compelling part of the story, as was the idea of a large colony living on a space ship.  However, I wish I had gotten a little more time on the ship because I felt like I didn't get a sense of where everyone came from and, therefore, didn't feel the emotional impact that traveling to earth had on the teens.  We got quick glimpses of the life they left behind, but I didn't feel attached to their stories.
I think that this story has potential but it somehow didn't quite live up to it.  I liked a few of the stories that were being followed, so it kept me reading, but the others really did not grab my attention.  I really enjoyed reading about the ship and the way that society was divided and childbirth restricted, but I felt like we hardly spent time there and, on the flip side, we hardly knew anything about Earth, which was a big part of the story.  I think that this book definitely suffered from trying to follow too many characters and too many plot points.  As a result, a book that would have been awesome was just kind of ok, which is a shame because of the potential I mentioned earlier.  So, I can't say that this was a complete loss, but I was hoping for more.
I received this ARC in exchange for my honest review.
Find Kass Morgan online:
Website
Twitter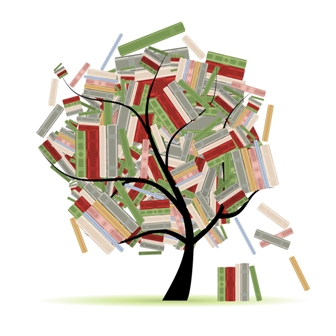 Related Posts