Tempest
Author: Julie Cross
Genre: Young Adult
Format: ebook
Publisher: St. Martin's
Release Date: 1-17-11
In 2009, Jackson Meyer is a typical college student, except for the fact that he can travel back in time. His jumps are only a few minutes in the past and there are no world ending consequences until a group of mysterious men try to take him and he jumps 2 years in the past. Now Jackson must try to find a way to get back to 2009 and figure out the truth behind his family and his abilities.
I don't know what it is, but I just love time travel stories.  Tempest takes all of the typical "rules" about time travel and gives them a twist.  Julie Cross did an excellent job of creating the world that Jackson lives in and the way the story is laid out, you learn the rules as Jackson does, which makes it very suspenseful.  The world of Tempest is complex, but it is presented in a way that is completely understandable and will suck you in from the get-go.  There is a lot of action and X-Files type plot twists that really leave you guessing.  Jackson's desperation to get back to 2009 leads him on a trip through his life, back and forth through time, which was a really interesting and entertaining way to get to know all of the characters in the book.
One thing I especially liked was the emotional aspect of the book.  Through his time travels, it's as if he gets to know his girlfriend Holly all over again.  It fulfills a very human need to go back and appreciate the time we spend with those who have changed or are no longer with us.  I was expecting a book full of action and time jumping but found real emotional depth, which I loved.  Some of the scenes involving Jackson's sister were very touching and made me a little teary eyed.  I expected to like this book, but I did not expect to feel the heartache of the characters as much as I did.  This was a really strong debut and I am looking forward to reading more.  You are missing out if you don't pick the book up today!
This book earned 4 birds.

 I received this book as a galley from the publisher in exchange for my honest review.
Find Julie Cross online:
Website
Twitter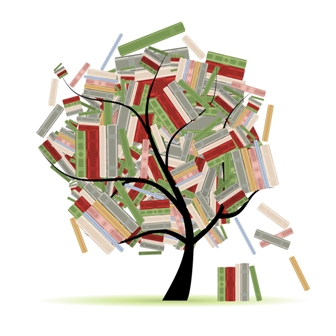 Related Posts