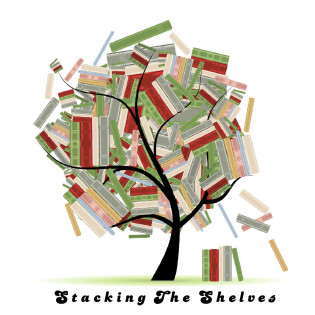 Stacking the shelves is a weekly feature started by Tynga's Reviews.  You can learn more about it by going here.
One of my 2015 blogging goals was to do more features.  So, I am jumping on the Stacking the Shelves feature. Nice to meet you!
I took the plunge and purchased a new look for Ex Libris.  I went to Ashley at Nose Graze for a WP theme and I have been very happy. (The theme is Eliza, for those who are interested.) this was a big deal for me because when I switched to WordPress from blogger I never really took the time to understand it, at all.  So, I was pretty afraid that I would irrevocably damage my blog.  However, that has not been the case!  Everything has been easy, Ashley has the patience of a saint and has answered all of my weird questions, and things are going really smoothly!  I also bought the Ultimate Book Blogger Plug-In and OMG WHY DIDN'T I DO THIS SOONER???  Seriously, if you're wondering if it's worth the money, the answer is YES x 1,000.  I'm still cleaning things up a bit, so you'll have to pardon my dust for a few more weeks.
In the mail this week was this book from St. Martin's.  It's a mix of prose and graphic novel.  It looks very interesting!
I also picked up a few romances for review from NetGalley
Reviews:
Giveaways:
Damage Done by Amanda Panitch (US/CAN)
Stone Rider by David Hofmeyr (US/CAN)
Pretending to be Erica by Michelle Painchaud (US)
This weekend I'm reading The Wrath and the Dawn for my YA for Adults Book Club.  What are you reading?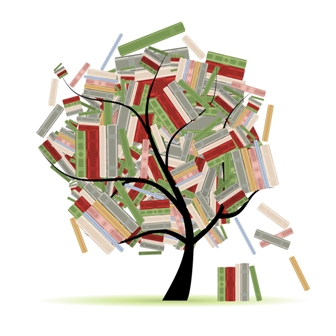 Related Posts