Welcome to the Spooktacular Giveaway Hop hosted by BookHounds!
This is one of my favorite hops because I get find spooky or mysterious books to give away!  One winner will get to choose one book from the list below.
You must be 13+ to enter and any contest-only accounts will be disqualified.  Open internationally!
Good Luck!
Sadie by Courtney Summers
Sawkill Girls by Claire Legrand
The Dark Descent of Elizabeth Frankenstein by Kiersten White
White Rabbit by Caleb Roehrig
Shutter by Courtney Alameda
Pasadena by Sherri L. Smith
A Room Away from the Wolves by Nova Ren Suma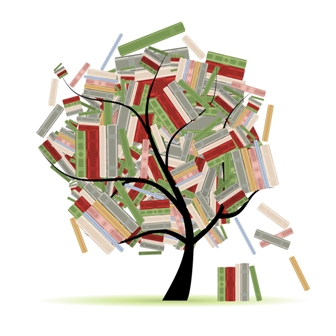 Related Posts