Spin
Author: Catherine McKenzie
Format: ebook
Genre: Fiction
Publisher: Harper Collins
Release Date: 12-29-09
Katie wants nothing more than to write about music for The List, but a botched interview leaves her dream behind. When the editors call her back with a new assignment, she agrees to go undercover in a rehab facility to spy on Hollywood's most notorious bad girl. She never expected to actually make friends and perhaps find a reason to reevaluate her life choices.
I was intrigued by the idea behind this book because it seemed like something you might actually see in a gossip magazine.  A starlet that has hit bottom and a reporter that follows her into rehab for the story is something that would definitely hold your attention, right?  The set-up was adequate; Katie is a writer with dreams of working for a top notch music magazine, but she is her own worst enemy.  I have to admit that I was immediately frustrated with Katie, who has ambition and presumably has talent, but cannot seem to focus or grow up.  I know that those characteristics were put there to show her growth later on, but it really just made me feel disconnected. I also didn't think that when all was said and done, she really grew that much. 
While the subject matter was certainly interesting and very relevant in today's celebrity worshiping culture, there was just something missing from this story.  It seemed to knock on the door of some very deep, emotional scenes and then run away just as things got good.  Katie obviously has some issues with her sister, but the entire plot line is dropped without explanation.  Her parents are supposedly a big part of her drinking, but I never felt like I had a good understanding of their relationship.  I tend to get frustrated with books that start walking on a certain path and then abandon it without following up at all.  Unfortunately, I didn't really feel attached to any of the characters.  Although there were parts that were exciting (will she get caught in rehab?) it wasn't consistent enough to make me feel satisfied as a reader.  This book could have been more, I think, but I just didn't feel like the writing fleshed out the characters in a way that made me care about them, or root for their success.
This book earned 2 birds:

I received this book as a galley from the publisher in exchange for my honest review.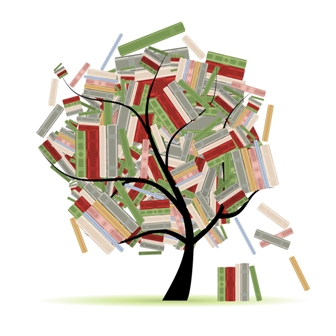 Related Posts