Spellbound
Author: Cara Lynn Shultz
Genre: Young Adult
Format: ebook
Publisher: Harlequin Teen
Release Date: 6-21-11
After a series of tragic events, Emma finds herself living with her aunt and attending a very exclusive Upper East Side high school in New York City.  All she wants to do is make it through the next two years without being noticed, but when Emma meets Brendan Salinger things get interesting.  As they are drawn to each other, Emma realizes that their fate may have been decided before they met and now she must try to change the pattern that has been repeating itself for hundreds of years.
At first glance, this book is the story of a girl who is taken from a small New Jersey town and finds herself going to school with the children of the powerful and wealthy in New York City.  As if that wasn't enough, you soon realize that magic and a curse that is hundreds of years old is a part of Emma's life, as well.  In between finding out about the tragedies that brought Emma to New York, the reader also finds out about Emma's past, as in past lives.  I love stories with a past life element.  I've always found it fascinating and it makes this particular story very entertaining.  I also loved that Emma immediately befriends the weird goth girl who, of course, ends up helping her.  Amid high school concerns about homework and dating, you also experience less typical worries like, am I destined to die?  It might seem odd to combine the two, but it really works well in this story.
Spellbound had a lot of fun elements in it.  It combined the danger and intrigue of evil magic with the equally dangerous world of navigating social landmines in high school.  Brendan is as chivalrous as they come and certainly a swoon-worthy love interest while Emma was the ultimate survivor with a tragic past that gave her some depth as a protagonist.   What also made it fun was how evil the evil characters were.  The sense of right and wrong is definitely black and white in this book, but that only made the suspense greater.  You definitely know who Emma is running from and I found some of the action sequences to be really entertaining. Spellbound combined a mythic love story with upper East Side snobbery, high school mean girls and a heavy dose of magic that came together to form a very fun and entertaining book.
This book earned 4 birds:


Find Cara Lynn Shultz online:
Website
Twitter
Facebook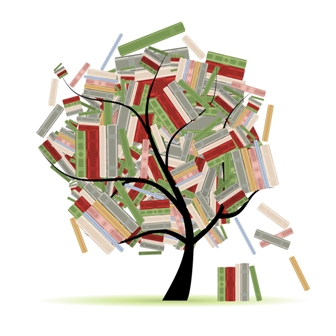 Related Posts