Shatter Me
Author: Tahereh Mafi
Genre: Young Adult
Format: ebook
Publisher: Harper Collins
Release Date: 11-15-11
Juliette has been locked up for 264 days with no human interaction. Her touch is deadly and her family and friends have totally abandoned her. The world has fallen apart from environmental disasters, war and starvation and there is no one left to care what happens to her. When she gets a mysterious roommate and a chance to escape her prison, Juliette is faced with a choice: can she compromise who she is in exchange for comfort, or will she fight for a real life?
If you like your dystopias with a little extra darkness, this is the book for you.  The world that Tahereh Mafi creates is bleak.  The environment has largely been destroyed and there are widespread food shortages, animals are dying off and people have been reduced to scrambling to survive.  The Reestablishment promised to take control and make things better, but it has tuned in to a cruel regime and existence has become very depressing.  The societal darkness puts you in the right setting to begin Juliette's sad story.  I was immediately taken by the way Juliette's inner dialogue communicated her total isolation.  She is not well.  She feels guilt, loneliness and sadness that threatens to consume her. She is almost broken by her isolation and her belief that she is a freak and a monster.  The arrival of her roommate is very poignant; she wants human interaction so badly, but she is terrified that she might unintentionally hurt him.  Her heartbreaking pleas to be killed rather than live with that fear stayed with me after I finished the book.
There are some really compelling twists and turns as Juliette learns more about her roommate (Adam) and has a choice to use her powers to hurt people in exchange for a life of comfort.  The leadership of the Reestablishment is truly scary and psychotic which makes all of her interactions with the soldiers harrowing to read.  I loved the way that Juliette slowly became stronger and more determined to live after wishing for her own death so many times.  It was a lot of change and growth for one book and I liked that.  As a love interest, Adam has his own dark past and his devotion to Juliette is sweet and the kissing scenes were pleasantly steamy.  I finished this book in about a day and a half and thought the story was well constructed and fast paced, leaving the reader somewhat satisfied in some respects, but definitely wanting the second book as soon as possible.
This book earned 4 birds:


Find Tahereh Mafi online:
Website 
Twitter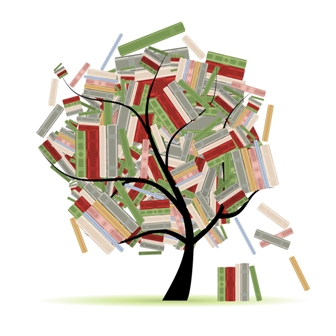 Related Posts