Saving June
Author: Hanna Harrington
Genre: Young Adult
Format: ebook
Publisher: Harlequin Teen
Release Date: 11-29-11
Harper's sister, June, committed suicide just days before she was supposed to graduate from high school.  With no note and no idea how to move forward, Harper discovers her sister's wish to see California.  With her best friend, Laney, she decides to take a road trip with June's ashes to fulfill her wish.  When Jake Tolan, a boy who June tutored, insists on coming with them, Harper is determined to find out about his connection to her sister. 
This was one of those books that I stayed up really late finishing because I became so involved in the story.  Hannah Harrington writes with great sincerity about the aftermath of June's suicide and how it almost totally collapses a family that was already falling apart.  My teen years are farther behind me than I care to admit, but this story brought me right back to the days when school, friends and home felt suffocating and overwhelming.  Harper's grief and confusion about her sister's death is heartbreaking and, as a reader, you really want her to make the trip and find the closure that she so desperately needs. The emotion is made even more intense by Harper's deep friendship with Laney and the romance that develops with Jake.  The road trip they take is a wonderful backdrop for the the discoveries that Harper makes about herself and her sister.
I can't end this review without mentioning the way that music plays such a big role in the book.  I loved the way songs and artists became an important part of the story.  It made me want to go back through my old cd collection to find some of my favorites.  Saving June is raw, unflinching, beautifully written and will most certainly be listed as one of my favorite reads this year.
This book earned 5 birds.

I received this book as a galley from the publisher in exchange for my honest review.
Find Hannah Harrington online:
Website
Twitter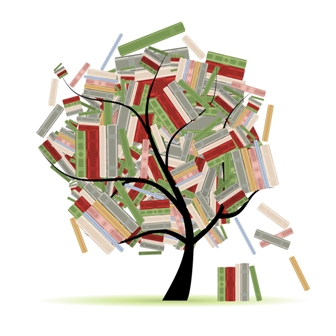 Related Posts