Safekeeping
Author: Karen Hesse
Genre: Young Adult
Format: ebook
Publisher: Feiwel and Friends
Release Date: 9-18-12
Radley just wants to get home to her parents in Vermont. While she was volunteering abroad, the American People's Party took power; the new president was assassinated; and the government cracked down on citizens. Travel restrictions are worse than ever, and when her plane finally lands in New Hampshire, Radley's parents aren't there. Exhausted; her phone dead; her credit cards worthless: Radley starts walking. – Goodreads
Safekeeping is set in present day after the US government has become unstable and a new, military government takes over.  The news we see every day about unstable governments in third world countries is suddenly the US and that eerie sense of the familiar really sets the tone for the whole story.  Radley comes back from charity work in Haiti to find that things back home has deteriorated at a rapid rate.  The story, told in small chunks of narrative, knits together a story of one teen girl who might have been just a tad spoiled and follows her journey back to her parents.  The "what if" aspect f this book was very gripping and a little on the scary side, quite frankly.  The entire first half of the book is Radley alone which drags it down just a bit, but  the story gains some depth when Radley meets up with emotionally damaged refugee named Celia who provides some perspective to Radley's story.
I saw a lot of different themes running through this story.  The first thing that struck me was Radley's development from a teen with the comfort that she will always have someone to rescue her into someone who must learn to rely on her own wits and resources.  The second aspect of the story that I noticed was how fragile everything we have is in our lives.  The government was fragile, the societal structure was fragile, lives were fragile but even with that realization, Radley and Celia discover that they are stronger and more resilient than they imagined. Where the strength of institutions failed, the desire of the individual to survive proved to be strongest of all.  Despite their dire situation, they are still able to find kindness which gave a bleak situation a ray of hope that kept the story from becoming too downtrodden.  Safekeepnig was a different kind of dystopian, for me.  Radley was not going to overthrow the new government and save the day.  Instead, she took the much more realistic journey towards rebuilding her life and discovering her own strength which was a story worth telling.
This book earned 3.5 birds rounded up to 4:


Find Karen Hesse online:
Website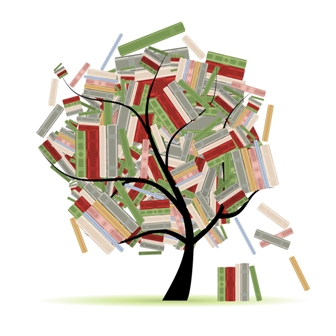 Related Posts