Sacrifice
Author: Cayla Kluver
Category: Young Adult
Format: ebook
Publisher: Harlequin Teen
Release Date: 10-23-12
Queen of a fallen kingdom, secretly in love with the enemy. 
Shaselle:  Daughter of a murdered father, rebel with a cause.
One lives behind the former Hytanican palace walls and walks the razor's edge to keep the fragile peace in her beloved homeland. The other slips through the war-torn streets, seeking retribution for her family's tragedy, following whispers of insurgency.  Both face choices that will separate them from those they cannot help but love. As their stories intertwine, a conspiracy ignites that may end in slavery or death—or lead to freedom anew, if only each can face what must be sacrificed. – Goodreads
When I read book one, Legacy, I remember being frustrated with Alera and wishing she would take up arms and start kicking some ass.  However, as the books progressed, I realized that you don't always have to engage in battle to show strength, and so it was with Alera.  I can say with great confidence that Alera's character changes quite a bit from book one to book three because no longer is she the acquiescent princess.  She slowly realizes, after much blood has been shed, that she is capable of leading her people.  If I had to pick my favorite things about this series, it is Alera's steady character growth. 
In the end, I think I just wanted more from this book.  Shaselle's point of view seemed to me to be an odd choice because I had no previous attachment to her, as a character.  I would have rather heard more about Alera's sister or Narian's Hytanican family.  I felt that by dividing the points of view, we really missed out on some character development in Narian and Steldor, both of whom seemed to have stories that still needed to be told.  I will say, though, that a book told entirely from Shaselle's perspective would definitely be interesting, on its own.  While Alera's romantic relationships are still a part of the story, it felt a little dry compared to the second book. Cayla Kluver did develop a rich fantasy world in this series and it is one that I have enjoyed, overall, but I didn't think that this final installment did the rest of the series justice. 
This book earned 3 birds: 


I received this book as a galley from the publisher in exchange for my honest review.
Find Cayla Kluver online:
Website
Twitter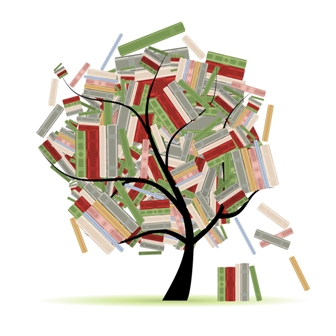 Related Posts