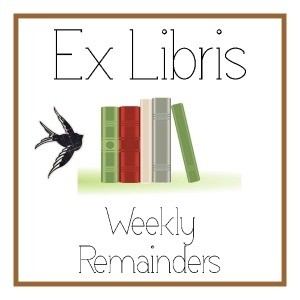 Well, Hi!  It has been a long while since I've posted one of these, so it's good to see everyone!  There's been lots of bookish new lately on the movie and TV screens.  If I Stay was released to great reviews in theaters (I'm seeing it very soon) and, of course, Outlander is making everyone verra, verra happy.  The Leftovers is also getting a lot of good buzz on HBO.  I've been blogging for about three years now and I've noticed that September is always a very busy month for publishing books, and 2014 is no different.  In fact, I'm feeling a little overwhelmed by what I need to read to stay on top of things.  Not a bad problem to have, is it?
 In the mail from Macmillan/Tor!
In the Mail from Penguin!
An awesome package from Macmillan and Fierce Reads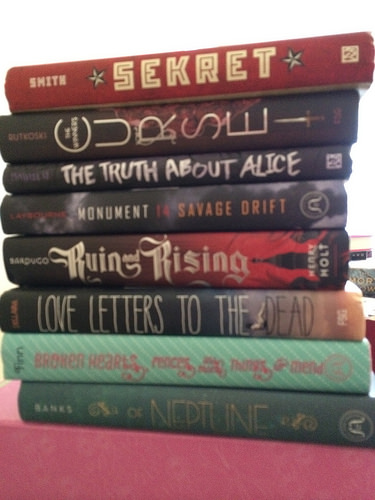 From NetGalley:   Thank you, Algonquin, Random House, and Kensington!
From Edelweiss:  Thank you Harper, Simon Pulse, and Atheneum!
I'll also be continuing my re-read of Outlander and starting the 5th book in that series, The Fiery Cross.  Any other Outlander fans out there?
Have a great week!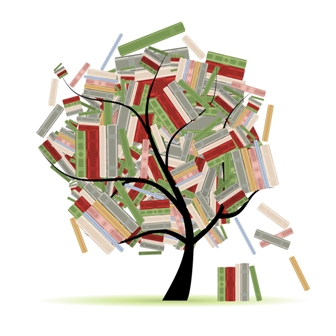 Related Posts