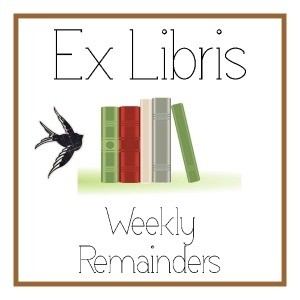 Happy Holidays!  I hope everyone i having a wonderful holiday season.    I've been very fortunate this month because I have gotten some amazing titles from some very generous publishers.
A HUGE, MONUMENTAL thank you to Penguin for these phenomenal books!
From Macmillan (Thanks, Fierce Reads!)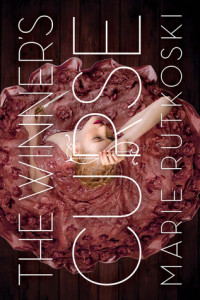 From Edelweiss:
From NetGalley
Thank You, Bloomsbury!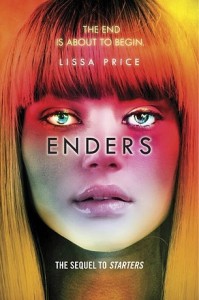 Thank You, Random House!
I am putting together my annual giveaway where I let you pick a book from my 2013 favorites list.  It has been fun putting the post together and it's amazing to look back and see all of the books I've read this year.  Look for that giveaway toward the end of the month.
Here are some reviews I posted this week:
The 100 by Kass Morgan
Endless Knight by Kresley Cole (audiobook review)
Racing Savannah by Miranda Kenneally
Don't forget to enter my Diviners prize pack giveaway! (US only)
So, how is your reading challenge going this year?  Are you going to make your reading goal?
I hope everyone has a great December.  I wish you lots of warm fuzzies and good books to read this holiday season.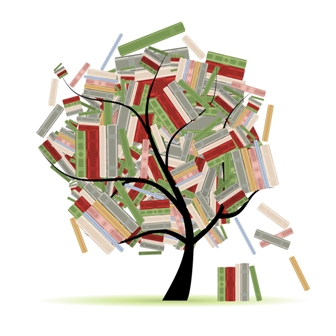 Related Posts