Happy Sunday, everyone!  I've had a great few weeks, full of bookish fun!
In the mail: (I am SO EXCITED about this!) Thank you, Penguin!
From Big Honcho Media and Harlequin/Mira:

From Edelweiss and Greenwillow/Harper: (Also VERY excited about this one)
This weekend was the Houston Teen Book Con!  They had a great line-up this year with 38 authors.
I am always bad about getting photos with authors, but I managed to get a few this time:

Dan Krokos! (I just finished False Sight and it was good, y'all!)

Claudia Gray! (She is so funny and a joy to talk to!)
I finally, finally got to meet Caragh O'Brien who wrote the amazing Birthmarked series.  If you have not read this series, you are missing out on one of the best stories out there.   She was lovely and so sweet!
The panels were very interesting and it was a very well attended event.  I am always so grateful for Houston's vibrant book community and it's great being a blogger in this city.
I added to my signed book shelf, as well!
That's all I have this week!  Next week I am going to Fort Worth for the Texas Library Association convention and I cannot wait!!  If you are a Texas blogger, I highly recommend becoming a member of this wonderful organization!
Please don't forget to leave me a link so I can come and visit.  Have a great week!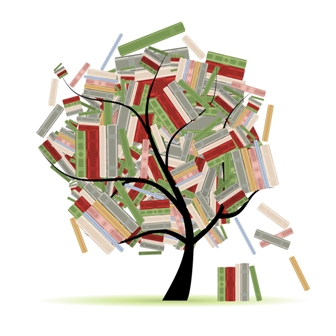 Related Posts