Red Heart Tattoo
Author: Lurlene McDaniel
Genre: Young Adult
Format: ebook
Publisher: Delacourte
Release Date: 7-24-12
The day before Thanksgiving break, a bomb explodes at Edison High school leaving people dead and injured. The town wants answers and the local law enforcement wants to find the culprits. In the aftermath of the explosion, the high school golden girl and the bad boy that saved her discover that it is possible to move on after devastation.
Red Heart Tattoo takes place before and after a bomb goes off at a high school.  The bomb devastates the students and the community and many are injured and some killed.  You get to know four students who are all in different social groups with different lives and expectations for their future.  Once you get to know them, the bomb shakes everything up and turns the normal social order on its head.  This looked like an interesting book, and the idea certainly is, but it failed to deliver.  The bomb, which is supposed to be the focus of the book, doesn't occur until more than halfway through and the changes that everyone goes through don't ring true at all.  The character development throughout the story was not in depth and seemed to rely more on high school stereotypes; the jock, the bad boy, the cheerleader, the student council president.  That immediately made me feel disconnected from the protagonists because they didn't seem like real people to me.
I think that one of the things that can make or break a contemporary YA novel is the character development and the extent to which the author is wiling to really dig into the inner feelings of the teens in the book.  I felt like everything was very surface level in this story and it really left me feeling dissatisfied.  However, one thing I did like was the ending.  I admired the choices that each protagonist made because I like endings that are positive although not necessarily "happily ever after".  However, the ending couldn't overcome my feeling that this book lacked the story and character development that I look for in a good read.
This book earned 2 birds:

I received this book as a galley in exchange for my honest review.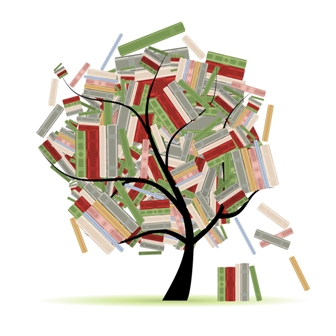 Related Posts