Prodigy
Author:
Marie Lu
Category:
Young Adult
Publisher
: Putnam
Release Date:
1-29-13
June and Day arrive in Vegas just as the unthinkable happens: the Elector Primo dies, and his son Anden takes his place. With the Republic edging closer to chaos, the two join a group of Patriot rebels eager to help Day rescue his brother and offer passage to the Colonies. They have only one request—June and Day must assassinate the new Elector. It's their chance to change the nation, to give voice to a people silenced for too long.  But as June realizes this Elector is nothing like his father, she's haunted by the choice ahead. What if Anden is a new beginning? What if revolution must be more than loss and vengeance, anger and blood—what if the Patriots are wrong? – Goodreads
Prodigy was every bit the action-packed thrill ride that Legend was.  It's always tricky to keep that momentum in a second book, but Prodigy does a brilliant job of bringing in new characters and developing those that we knew in book one.  Most intriguing, of course, was Anden, who I want to like and trust, but I'm still not convinced.  One of the more fascinating aspects of the book was the travel to The Colonies. I don't want to give too much away, obviously, but I will say that it was not at all what I expected.  What they found in The Colonies presented them with a very interesting moral dilemma.  Are you willing to save yourself and those you love or do you feel an obligation to make things better for everyone left behind?  This dilemma was only one of many twists and turns in the story, which made it an addictive read.
One of the most interesting things about this book was the development of Day and June as individuals and as a couple.  Their character growth was excellent.  Day, always a subversive, starts to see some different angles of his role as a famous rebel and June starts to see the reality of her crossing over to the "other side" of the law.  They are both still healing from the pain of losing loved ones and that lingering hurt and resentment causes some tension.  Although their goals are united, there is no escaping how different their circumstances were as children and that tension isn't something that just disappears.  Throughout this story, I felt a question being asked:  "what would you do for justice?"  In any war, there is always a question of how far you would go, or should go, to provide for the greater good.  I think that theme, if you can call it that, really runs through this book.  The ending killed me.  It was romantic and heartbreaking and it will leave you very anxious for book three!
Find Marie Lu online:
Website
Twitter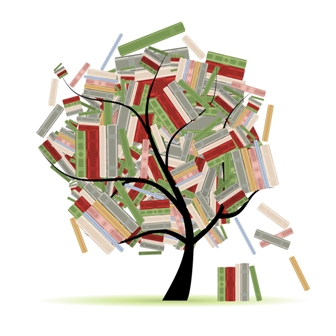 Related Posts