If you love historical fiction like I do, I'm sure you have come across the fabulous work of Philippa Gregory.  Her well researched and completely engrossing novels really take you back in time.  Today I am very excited to offer  giveaway featuring the first book in her Young Adult series, Order of Darkness: Changeling.
The year is 1453 and all signs point to it being the end of the world. Accused of heresy and expelled from his monastery, handsome seventeen-year-old Luca Vero is recruited by a mysterious stranger to record the end of times across Europe. Commanded by sealed orders, Luca is sent to map the fears of Christendom and travel to the very frontier of good and evil.
Seventeen-year-old Isolde, a Lady Abbess, is trapped in a nunnery to prevent her from claiming her rich inheritance. As the nuns in her care are driven mad by strange visions, walking in their sleep, and showing bleeding wounds, Luca is sent to investigate and driven to accuse her.
  Forced to face the greatest fears of the dark ages—witchcraft, werewolves, madness—Luca and Isolde embark on a search for truth, their own destinies, and even love as they take the unknown ways to the real historical figure who defends the boundaries of Christendom and holds the secrets of the Order of Darkness.
I'm posting a review soon, but let me give a little preview by saying that it was fantastic!  The winner of this awesome giveaway will receive a copy of Order of Darkness and a Victorian Rose glass pen set.  (I'm kind of loving that pen!)
You can learn more about Philippa Gregory's large body of work by visiting her site or by visitng the official site for the Order of Darkness series.  There's also a really cool book trailer that I've posted below!
To enter, simply fill out the Rafflecopter form.
This giveaway was provided by Big Honcho Media and Simon and Schuster.  Open to residents of the US only. You must be 13+ to enter.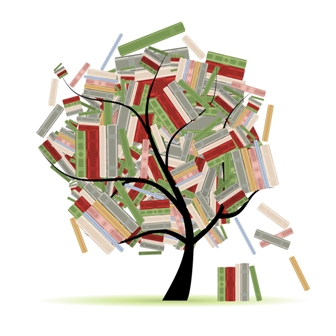 Related Posts