One Moment
Author: Kristina McBride
Genre: Young Adult
Format: ebook
Publisher: Egmont
Release Date: 6-26-12
Maggie remembers hanging out at the gorge with her closest friends after a blowout party. She remembers climbing the trail with her perfect boyfriend, Joey. She remembers that last kiss, soft, lingering, and meant to reassure her. So why can't she remember what happened in the moment before they were supposed to dive? Why was she left cowering at the top of the cliff, while Joey floated in the water below-dead?
As Maggie's memories return in snatches, nothing seems to make sense. Why was Joey acting so strangely at the party? Where did he go after taking her home? And if Joey was keeping these secrets, what else was he hiding? – Goodreads
One Moment tells the story of Maggie, who is dealing with the tragedy of her boyfriend's death while trying to remember what actually happened.  The situation is made even more complicated by the close group of friends that was one indivisible unit before Maggie and Joey started dating.  Through flashbacks, you get a sense of Joey and Maggie's relationship and its evolution into more than just friends.  You also get insight into the friendships that Maggie has held dear since she was small.  It seems like a tragic teenage love story until facts start slowly rising to the surface and casting doubts on what Maggie thought was her place amongst her social circle.  
This was an emotional book that explored the feelings that come when you lose someone close to you at a young age.  Each person dealt with Joey's accident in a different way.  However, certain elements of the story just didn't sit well with me.  You figure out pretty quickly that something isn't right about the whole situation and Maggie must try to remember what happened but also try to get to the bottom of a big secret that's been waiting to reveal itself.  I figured out the secret without too much trouble, but the way it's revealed and the effect it had on my feelings for many of the characters didn't seem like growth, it seemed like they just turned out to be jerks.  I ended up really disliking characters instead of feeling sympathy.  I was unsure if the author intended me to feel that way about the main characters or if it was simply my perspective as a reader.  It made the entire book a little emotionally muddled, to be honest.  This book had some very gripping parts and was enjoyable, but I couldn't get 100% emotionally invested because of the predictability of the story.
This book earned 2.5 Birds rounded up to 3:
 

I received this book as a galley from the publisher in exchange for my honest review.
Find Kristina McBride online:
Website
Twitter
Facebook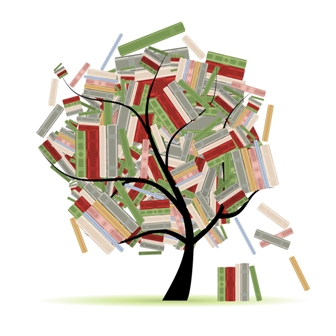 Related Posts