On A Dark Wing
Author: Jordan Dane
Genre: Young Adult
Format: ebook
Publisher: Harlequin Teen
Release Date: 12-27-11
Five ears ago Abbey survived the car accident that killed her mother. Since then, she has had the feeling that she somehow escaped death. When the boy she has a crush on is lost during a dangerous mountain climb, Abbey realizes that death does not forget and Nate's survival might depend on her.
This book had a lot of interesting ideas in it about death, love and friendship.  We meet Abbey as a teenager who us still mourning the death of her mother in a car accident five years before that Abbey herself survived.  She has all of the conflicted feelings of survivors guilt that you would expect and her coping mechanism is to shut most people out.  As a result, she is a bit of a loner who has only one best friend, Tanner, who has had his own experience with loss.  Her obsession with Nate Holden, who doesn't know she exists, is a sort of security blanket for her.  He is a safe way to love someone as long as she keeps her distance.  When Nate is in grave danger on a very dangerous mountain climb, Abbey is forced to confront death once again.  She learns that she might have more to do with Nate than she realized.
There are many different views of death in this book, which made it an interesting read.  Abbey's father is the only Mortician in town, so death is a constant presence in her life.  Her experience after the car accident and the mysterious birds that keep appearing guide her towards an actual meeting/confrontation with death itself.  On the flip side of this is the power of love; romantic love, love for a child and love for a friend all tie into a really different kind of story and a unique look at what it means to care and to sacrifice.  I enjoyed the ideas behind this book, but for whatever reason, I never really connected with the characters or became immersed in the story. However, I can say that it dug deep into what people feel about death, from the perspective of the person dying and the family left behind.
This book earned 3.5 birds, rounded up to 4.


I received this book as a galley from the publisher in exchange for my honest review.
Find Jordan Dane online:
Website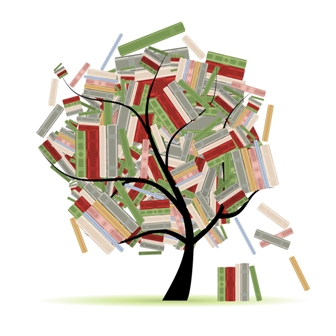 Related Posts