New Girl
Author: Paige Harbison
Genre: Young Adult
Format: ebook
Publisher: Harlequin Teen
Release Date: 1-31-12
Becca was a shining star at Manderly Academy until her disappearance. Now, the New Girl is taking her place and everything that Becca was threatens to dismantle the new girl's senior year and her relationship with Max. Will she be able to rise above the memory of Becca? Will the truth about Becca's disappearance ever be discovered?
New Girl is a retelling of Daphne du Maurier's Rebecca, set in a stodgy New Hampshire boarding school.  The New Girl, whose name you won't find out until the very end ala Rebecca, is given a surprise by her parents and sent to school for her Senior year. Although that part of the plot was a bit far fetched, I just decided to go with it.  Used to the warmth of the Florida coast, New Hampshire is the rude awakening you would expect, but when the New Girl meets her roommate things start to get creepy.  The New Girl is taking Becca's place at the school and is assigned to sleep in her old room with her very traumatized roommate.  Throw in a handsome and "off limits" love interest, Max, and this modern day Gothic has many of the elements that made the original so good.
The details about the missing student, Becca, are revealed through flashbacks and alternating view points and I liked the extra insight that it gave the reader.  It allows you to get to know Max  and Becca more than it would if it were only told from on perspective.  The isolated world of  Manderly (no cell phones or facebook) is juxtaposed by the very modern mean girls who are there to remind everyone that Becca cannot be replaced.  The New Girl tries to adjust, make friends and make the best of her senior year while fighting the memory of Becca.  Although she wasn't always strong, she did eventually stand up for herself, which I liked reading.  There was definite growth in her character and the New Girl and the end of the book was much different that the New Girl at the beginning.  Overall, this story was everything a Gothic novel should be; creepy, romantic, emotional and mysterious.  I think fans of Rebecca will enjoy this modern day retelling and those who haven't will be interested to read more books in this genre.
This book earned 4 birds.


I received this book as a galley from the publisher in exchange for my honest review.
Find Paige Harbison online:
Website
Twitter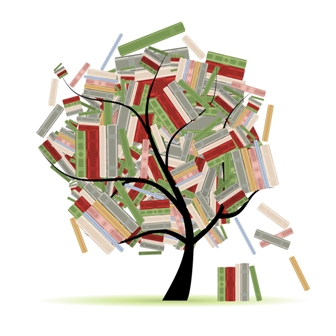 Related Posts