Mercy
Author: Alissa York
Genre: Fiction
Format: ebook
Publisher: Delphinium Books
Release Date: 2-22-11
In 1948 a young and dedicated priest comes to Mercy, Manitoba (Canada) to serve the community.  As his first duty, he performs the marriage ceremony for Thomas, the town butcher, and Mathilda, the niece of the rectory housekeeper.  Although she is now married, Mathilda cannot deny the feelings she has for the new priest and Father Day struggles with his own love for Mathilda.  Fifty years later, a corrupt minister comes to town with a plan to develop the wilderness for his own gain.  He travels to the bog to confront the person that could stop his plans.  He ends up alone and injured until he is rescued by a mysterious woman who makes her home in the swamps and teaches him something about himself and what his life has become.
Mercy was an unusual book.  The writing was haunting and the story was heartbreaking.  The utter devotion of Father Day to his beliefs and the way his feelings for Mathilda destroy him, both physically and spiritually, provide the center of the story in the first half of the book.  The author also gives us a window into the mind of Thomas, Mathilda's husband.  He seems oafish at first, but develops into a character that is just as trapped and full of longing as Father Day and Mathilda.  The lives of these three people are emotionally tortured and close in around them until the entire situation culminates in a very dramatic way.
The second half of the book left me feeling a little lost.  Fifty years have gone by and now the town of Mercy has changed.  We meet a corrupt preacher with an autistic daughter whose life is essentially one affair after another. His desire to to develop the bogs put him in contact with Bog Mary, who he must rely on for help when he is injured.  His character is connected to the people in the beginning of the book, but I just didn't feel the same way about the second half as I did about the first.  We really got to know Mathilda, Thomas and Father Day through the minutia of their days, but this didn't continue in the second half of the book. I felt like the characters were just as interesting, but not as well developed
The arrangement of short chapters and the ideas of religion, morality and devotion were weaved into the story in a unique way.  The second half weakened it and I regret that the momentum didn't continue throughout the entire book.  I gave it 3 stars.
I received this book as a galley from the publisher in exchange for my honest review.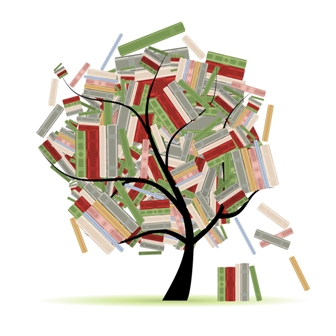 Related Posts