Matched
Author: Ally Condie
Category: Young Adult
Format: eBook
Publisher: Dutton
Release Date: 11-30-10 
Cassia has always trusted the Society to make the right choices for her: what to read, what to watch, what to believe. So when Xander's face appears on-screen at her Matching ceremony, Cassia knows with complete certainty that he is her ideal mate… until she sees Ky Markham's face flash for an instant before the screen fades to black. The Society tells her it's a glitch, a rare malfunction, and that she should focus on the happy life she's destined to lead with Xander. But Cassia can't stop thinking about Ky, and as they slowly fall in love, Cassia begins to doubt the Society's infallibility and is faced with an impossible choice: between Xander and Ky, between the only life she's known and a path that no one else has dared to follow. – Goodreads
The Society looks pretty good, to an outsider. Sickness and disease have been eliminated. Everyone has a job, everyone has a place to live, and almost everyone gets "matched" according the statistical probability that two people will get along. We meet Cassia on the night of her matching ceremony, when 17 year olds are told who their match is. Cassia is happy when it turns out to be her best friend, Xander, but his microchip reveals another boy, Ky. Since The Society doesn't make mistakes, this sets off a series of events that changes Cassia's views on everything she thought was right.
I really enjoyed this book. The Society that Condie constructs seems very secure and orderly from the outside, but through Cassia's eyes we see the cracks that start to show when a very tightly controlled system is questioned. The world she creates is very believable, and therefor a little eerie. The question that hangs over the whole book is whether the good things (no disease, no poverty, no unrest) are worth your free will and your ability to make even the smallest choices in your life.   Ky's abilities and his quiet way of staying true to himself creates the questions in Cassia's mind and makes for a very sweet romance.   This is the first of three books and I cannot wait to read the next one!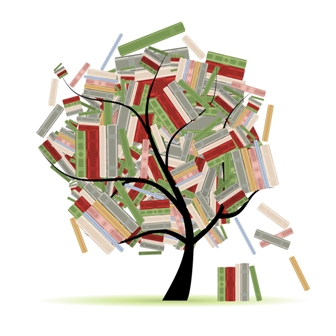 Related Posts