I received this galley in consideration for an honest review.
Lies I Told by Michelle Zink
Series: Lies I Told #1
Published by Harper Collins on April 7, 2015
Genres: Young Adult, Thriller
Goodreads

What if, after spending a lifetime deceiving everyone around you, you discovered the biggest lies were the ones you've told yourself? Grace Fontaine has everything: beauty, money, confidence, and the perfect family. But it's all a lie. Grace has been adopted into a family of thieves who con affluent people out of money, jewelry, art, and anything else of value. Grace has never had any difficulty pulling off a job, but when things start to go wrong on the Fontaines' biggest heist yet, Grace finds herself breaking more and more of the rules designed to keep her from getting caught...including the most important one of all: never fall for your mark.
A few years ago there was a show called The Riches about a family of grifters who took the identity of a couple in an affluent neighborhood. It was a fabulous show and it was canceled too soon, so when I saw the plot of Lies I Told (which is similar, though not completely the same) I knew I was 100% in.  The idea of people creating identities and ingratiating themselves into a community is just so fascinating to me.  The fact that they involved kids is also fascinating, though in a much darker way.  I felt badly for Grace, who so clearly wanted love and permanence, and while she truly believed that her adoptive parents loved her, as a reader, you could see the cracks in her thinking and the desperation in her belief.  It was compelling and heartbreaking.  As she and her brother both work their marks, they slowly start to suffer from the inconvenience of a real attack of conscience.  The constant moving, the constant name changes, and the lies all piled on creating a weight that became too difficult to bear.
While the emotional aspects of the book develop in the form of Grace's internal struggles, the story of the grift itself takes form.  The job is both big and risky, and it involves someone that Grace cares about, despite herself.  The pacing of the story was very good and there were some scenes that were so suspenseful that I couldn't turn the pages fast enough.  I almost wish we had gotten more of the planning and execution of the heist from a global perspective because it really did enhance the story.  I was very upset when I came to the last page, but soon discovered that there will be a book two.  That's a good thing, because once you read Lies I told, you will want book two immediately.  Lies I Told did a great job of balancing suspense with a very emotional story  and it will certainly keep you on your toes.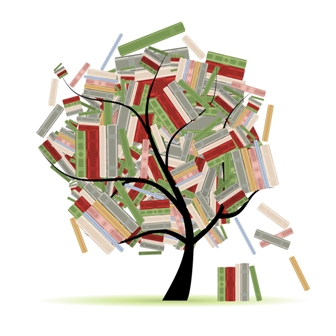 Related Posts