Legend
Author:
Marie Lu
Genre:
Young Adult
Format:
Hardcover
Publisher:
Putnam
Release Date:
11-29-11
The Western half of the US is now The Republic of America and is constantly at war with the Colonies. June is a privileged 15 year old with a perfect score on her trials and a bright future. Day is a notorious outlaw who lives in hiding and breaks the law in order to help his family. When June's brother is killed, Day is blamed and she goes undercover to finally find and catch the Republic's number one criminal. Instead, she uncovers the truth behind the government that was supposed to protect its citizens.
Legend was an exciting and nerve racking read from start to finish.  The story is told through the alternating viewpoints of Day, a criminal on the run, and June, a privileged college student.  Their places in life couldn't be more different, but the death of June's brother on the night that Day is trying to steal some desperately needed medicine, brings them together.  The two are eventually drawn together by chance and through their interaction, the reader sees that they are both motivated by one thing: love for their families.
The Republic is a cruel place and throughout the book we learn that both June and Day have suffered great losses.  It is Day's character, however, that I found the most appealing.  His crimes are of desperation and he is somewhat of a Robin Hood figure for his family and others.  The flashbacks to his childhood are absolutely heartbreaking and you are immediately on his side as a reader.  June was also a very strong character, but I found her a little more complex.  She is rebellious, but her rebellion is tolerated because of her Trial score and her family's wealth.  The loss of her parents and her brother makes her determined to find justice, but what she really discovers changes her and I really enjoyed seeing that transformation.  She is forced to rethink everything she has ever known.  Her sheltered upbringing has left her unaware of the way that most people in the Republic struggle to survive day-to-day.  Legend was a fantastic start to a series with some great action, compelling characters and an ending that leaves you wanting more.  Read this book and you will not be disappointed.
Find Marie Lu online:
Website
Twitter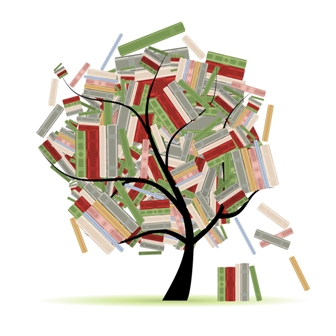 Related Posts