This is a feature that was started by
Sara at Forever 17 Books
after she read 
this babble article
.  I decided to join in because I love getting the innocent and oh so insightful opinion of kids.  My 4 year old son and 3 year old daughter took a look at the cover of a book I have enjoyed.  I asked them to look at the cover and tell me what they think the book is about.
My book cover judges
This week's book:
Son: This is a story about a big storm that came and knocked every single building down.  Then, a bigger storm came. She's looking around trying to see if there are any monsters that are not human.
Daughter:  Her makes magic storms because she's a mean girl.  Everything broke, then she got a new shirt and she stood up.  Then, the police took her away and she turned into a princess.
Son's Drawing
(He added a tornado to the drawing, for good measure.)
Would you like to join in?  All you need is a kid (your own or a nice/nephew/cousin/friend) a book and some paper and crayons! 
More details here.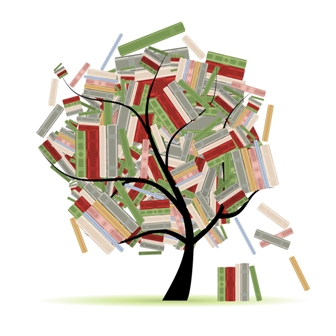 Related Posts