Jane Austen Made Me Do It: Original Stories Inspired By Literature's Most Astute Observer Of The Human Heart
Author: Laurel Ann Nattress, editor
Genre: Short Story Collection
Format: ebook
Publisher: Ballantine Books
Release Date: 10-11-11
This collection of short stories range in time from Regency to contemporary and each takes a different approach to showing the influence that Ms. Austen has had on readers and hopeless romantics the world over.
There are few things I love more than a Jane Austen novel and I was very excited to read this collection.  The stories range in subject and setting.  There is a story of a ghost hunting reality show that meets a real ghost at Northanger Abby, and another where Jane Austen meets some of the characters she created and they aren't too happy about some of her plot-lines.  One of my favorites was a story in which Mr. Darcy confronts the authors of the many Pride and Prejudice sequels!  (I admit I have read several of those, myself).  If you love all things Austen, I think you will find this quite diverting and enjoy the fun that the authors had with the wealth of material that Ms.Austen supplied throughout her writing career.  I truly enjoyed this little visit into different dimensions of the Jane Austen universe.  I gave it 4 stars.
I received this as a galley from the publisher in exchange for my honest review.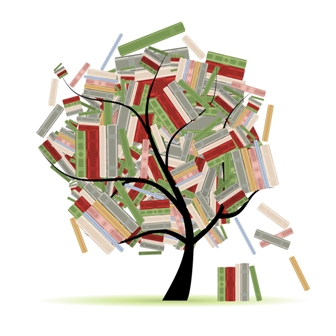 Related Posts