I received this galley in consideration for an honest review.
The Island Of Excess Love by Francesca Lia Block
Series: Love In The Time Of Global Warming #2
Published by Macmillan on August 26, 2014
Genres: Young Adult, Post-Apocalyptic, Retelling


Pen has lost her parents. She's lost her eye. But she has fought Kronen; she has won back her fragile friends and her beloved brother. Now Pen, Hex, Ash, Ez, and Venice are living in the pink house by the sea, getting by on hard work, companionship, and dreams. Until the day a foreboding ship appears in the harbor across from their home. As soon as the ship arrives, they all start having strange visions of destruction and violence. Trance-like, they head for the ship and their new battles begin.
The first book, Love in the Time of Global Warming, was a loose retelling of the Odyssey, and in The Island of Excess Love, we take a journey that somewhat follows The Aeneid.  I am not as familiar with the Aeneid, so I can tell you that if you have never read it or have only a very cursory knowledge of it, it will not take anything away from this book.  The Pen who is the heroine in The Island of Excess Love is different than the Pen we knew in the first book.  She fought demons both real and emotional and has triumphed.  I loved the imagery of Pen missing an eye because I thought it was such an interesting way to show that, while she was still whole, she was a warrior.  Her battles and their subsequent scars were a part of her now and she bore them proudly.  The little band of survivors that ended up together provide her with a new family and I really liked that dynamic.  Their quest on the mystery ship to an island that provided both luxury and horror was the best part of the story.  There, Pen experiences some life changing experiences, which is saying something since her new normal involves regularly fighting monsters.
While I enjoyed the gorgeous writing and the vivid imagery, I didn't feel as much growth or emotion in this book compared to the first.  Perhaps it was because the battles were different, but it didn't keep me from enjoying the book.  It was just something I noticed as I was reading.  I liked the way Pen's relationship with Hex was developed and their love for each other played a very important role in this book, as well.  The ending, after another crazy round of obstacles, was very sweet and hopeful.  I loved the way it gave a conclusion while still leaving everything open for the reader's interpretation.  The Island of Excess Love was interesting and well written.  It would be great for readers who love books that take a more unusual approach to retellings.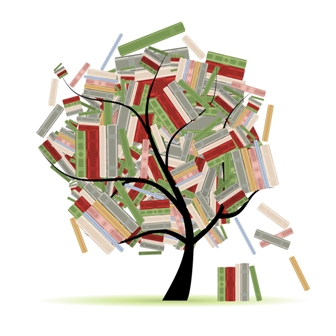 Related Posts