Twenty years ago, Adam Ryan and his two best friends disappeared in the woods behind their neighborhood. Some hours later, Adam was found, clinging to a tree with blood filled shoes and no memory of what happened. His two friends were never found. Adam, now going by Rob Ryan, is a detective in the Dublin Murder Squad and that same wooded area has claimed the life of 12 year old Katy Devlin. With his partner, Cassie, Rob must solve this case and face his past without letting anyone know that he is the lone survivor of the long ago mystery.
I am not a fan of mystery novels. They never appealed to me, but this one seemed different, so I took a chance. Tana French's writing is so good that you are drawn into the story. When I finished the book, I felt like I just sat for hours in a pub while Rob Ryan told me the story of the most heart wrenching case he ever worked. The book is set in Ireland and the language is nothing but delightful. How can you not love a book with terms like "arse" "shite" and "feck the pair of ye". The colloquialisms are far from distracting; they are just enough to remind you of where they are.
I found Rob's character fascinating. Here is a man that suppresses his emotions for a living and relies much more than he knows on his best friend, who is also his partner. What you see in the beginning is a tough cop, but what you learn through his narration is that he is still the 12 year old in the woods and still fighting his feelings of inadequacy and rejection. The case changes everyone's lives irrevocably. It's more than just a murder mystery, it is the story of how a case can chip away at everyone involved, only to expose the rawness underneath. I think that's why I enjoyed it so much. The murder was a catalyst, but not necessarily the entire focus of the novel. I gave it four stars because I think that it will appeal to mystery lovers and people like me, who tend to avoid this genre. I can only hope that the BBC makes a movie of this because it would be a wonderful production.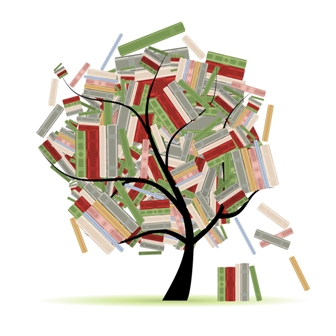 Related Posts