Mia Hall is a talented musician with a quirky, supportive family and a boyfriend who loves her. On the brink of a promising future, a devastating accident threatens to take all of it away. If I Stay lets you into Mia's mind as she decides whether she will stay in this life or move on.
There is a certain Our Town quality to this book, but it is not derivative. I like to call these types of books stealth YA. Yes, it's a Young Adult novel, but the core of the story cuts across the boundaries of genre and exists in a place of real examination and asks the timeless question, "what's next?". It does a very good job of taking you into Mia's life before the accident so that you really get a sense of the depth of her loss and her reasons for being so conflicted. More than anything, this book brings you to an examination of the way that the people in your life make it worth living. How do you define yourself and how would you be able to move on if there was no one left to love?
On the surface, this book sounds very sad, and it is. This is not a feel good read, necessarily, but it did not leave me feeling depressed. Gayle Foreman brings you into Mia's inner world and lets you feel the weight of the decision that she must make, but she does decide and there is a certain freedom in that.
There is a sequel to this book, Where She Went, that I also thought was very good, and you can read my review
here
.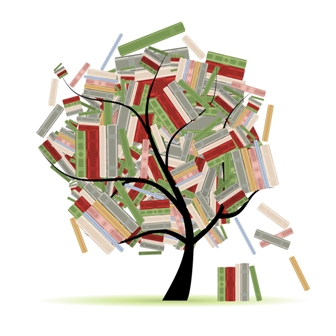 Related Posts