How To Save A Life
Author:
Sara Zarr
Genre:
Young Adult
Format:
ebook
Publisher:
Little, Brown Books for Young Readers
Release Date:
10-18-11
Jill lost her father a year ago and is still trying to pick up the pieces and figure out her "new normal".  Mandy is a pregnant teenager who wants Jill's mom to adopt the child she can't keep.  When Mandy comes to stay with Jill and her mother until the baby's birth, Jill doesn't try to hide how crazy she thinks this plan is and Mandy starts to wonder if she might be right.
Sara Zarr tells a story of two teenage girls who are both struggling with heavy issues; Jill is still coping with the sudden loss of her father and Mandy has known nothing but negativity at the hands of her mother.  You get to know the girls slowly and as their stories are revealed, you learn one carries their hurt up front while the other carries the scars of years of emotional abuse.  One of the most wonderful things about the delivery is the way it is written.  The story goes back and forth between Jill's perspective and Mandy's.  The contrast between the two girls and the homes in which they were raised has an even bigger emotional impact because of this approach.  You get a window into Jill's strained relationship with her mother and into Mandy's feelings about the adoption.  I really hurt for both girls and there was more than one passage that reduced me to tears.  I was a little wary of reading this because the subject of adoption can be so sensitive, but it is much more than an adoption story.  It felt like everyone in the book needed some healing and when these broken people came together, they found a way to bring something good into their lives.  I gave this book 4 stars.


I received this book as a galley from the publisher in exchange for my honest review.
Find Sara Zarr online:
Website
Twitter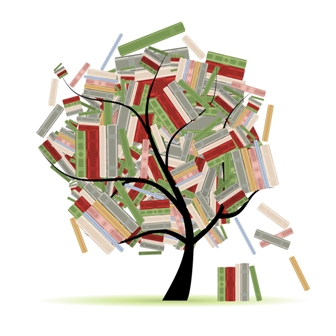 Related Posts