I am SO EXCITED to be on the Harper Summer Tour!  2016 books are all so amazing and I am excited to share my stop for A Walk in the Sun by Michelle Zink.  If you've been following the other stops, you know the drill, so don't forget to enter all of the amazing giveaways at the end of the post!
You can also join a live Facebook chat on March 16th at 8pm EST.
Julie Eshbaugh (IVORY & BONE), Lindsey Klingele (THE MARKED GIRL), Paula Stokes (GIRL AGAINST THE UNIVERSE), and Michelle Andreani & Mindi Scott (THE WAY BACK TO YOU) will the the authors participating and there will be tons of prizes!
Ok, here's a little bit about the book: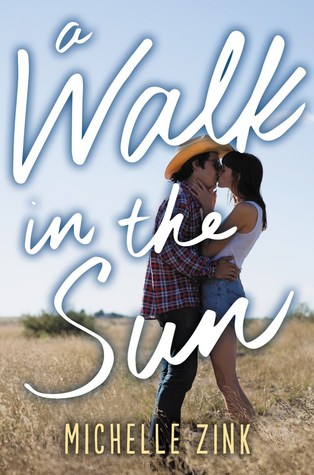 A Walk In The Sun by Michelle Zink
Published by Harper Collins on May 3, 2016
Genres: Young Adult
Goodreads

Rose Darrow never wanted to spend her life working on her family's farm. But when her family is rocked by an unexpected tragedy she has no choice but to put her plans for the future—and dreams of escaping her small town—on hold.

Bodhi Lowell left home as a kid and hasn't looked back. Years of working farm jobs has given him the one thing he wants most: freedom to travel without answering to anyone. He's already looking past his job at Darrow Farm and plans on leaving in September—until he meets Rose.

Neither Rose nor Bodhi can deny the sparks flying between them, but with the end of summer looming, they must decide if it is better to have loved and lost than never to have loved at all
You can pre-order it here:
Amazon *  B&N  *  IndieBound  *  The Book Depository
Pssst! – Don't forget to look for the word with ** around it! 
Michelle Zink's writing really grabbed me with her duology, Lies I Told.   I saw her name on this book and I was like
Really, there is just something about books that tell the story of that one summer.  Rose is forced back to her family's farm when what she really wants is to be gone from her small town
So, when Bodhi drifts into town (and onto the farm), he represents the life she wishes she had, oh and they also totally fall for each other.
A Walk In The Sun **has** everything you could possible hope for in a summer romance story and I can't wait!
There are FOUR, yes, FOUR giveaways below so enter them all! Good Luck!
1)   A Harper Teen Summer 2016 Catalog prizepack of 45 books*.
*Titles not included: The Crown by Kiera Cass, Escape from Asylum by Madeline Roux, Sing by Vivi Greene, The Countdown by Kimberly Derting, & United As One by Pittacus Lore
In addition to the one massive prize winner, we will also have 4 winners who will be able to select 3 titles they want from the Summer 2016 Catalog.
US Only
2)     5 Finished Copies from the Harper Teen Winter 2016 Catalog
5 books are: Front Lines by Michael Grant, Revenge & the Wild by Michelle Modesto, The Lifeboat Clique by Kathy Parks, Symptoms of Being Human by Jeff Garvin, & The Girl from Everywhere by Heidi Heilig
US Only
How to enter:
Collect the daily word from each blog stop during the Harper Summer 2016 Tour (a total of 50). Once you've collected them all, email the complete saying to: HarperTeenTour@gmail.com
Prize Rules:
1.) Winner must have a valid US mailing address to receive the prize
2.) Winner must be over 13
3.) Only one (1) entry per person for Prize #2 – duplicates will be deleted.
4.) Only a completed phrase will be accepted as an entry – do not email each word/phrase daily. Wait until you have the complete saying and then email in.
5.) All email submissions must be received by 11:59 PM EST 3/31/2016.
6.) Winners will be selected 4/1/2016 and will have 48 hours to claim their prize before another is selected.
7.) Participating blogs and bloggers are not responsible for unsent, damaged, and/or stolen prizes offered by the publisher.
3)   Leap Year Giveaway – 4 of the most anticipated ARCs from Summer 2016
Books are: My Lady Jane, Ivory & Bone, The Crown's Game and This Savage Song
US Only
How to enter:
This giveaway will only run on February 29, 2016. The rafflecopter form will work for 24 hours and a winner will be chosen on March 1, 2016.
4)   A pre-order copy of ANY book featured on the tour!  Open internationally!
a Rafflecopter giveaway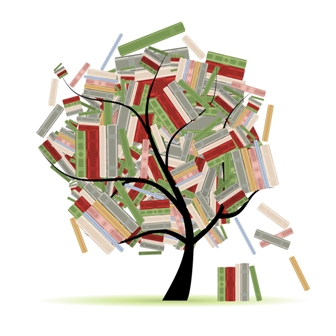 Related Posts