Ghost Music
Author: Graham Masterton
Genre: Horror
Format: ebook
Publisher: Dorchester Publishing
Release Date: 11-29-11 (paperback)
Gideon Lake composes music and has done well enough to purchase a new apartment in a nice building in New York City. When he meets his downstairs neighbor, Kate, he is immediately drawn to her and then soon start an affair that her husband seems to know nothing about. As their relationship progresses, Gideon realizes that his visions of death, the strange occurrences in the building and Kate are all tied to him and a mystery that he must unravel.
Ghost Music has a certain Gatsbyesque quality to it, at first; the delicate woman who is married to the violent and boorish man and the thoughtfully quiet man who loves her from a distance. You soon find out that the book is much more than just a love story.  Gideon is drawn to Kate in a way that confuses him and their bond is strong.  However, things in his new building get stranger and stranger until it become apparent that something odd, even ghostly is going on.  As Gideon's affair with Kate progresses, their trip to Europe makes things even more bizarre and horrific.  It is then that you slowly learn what is really happening.  
I don't usually read horror, but I must say that I really enjoyed this book.  It is perhaps not as traditional as most horror books because there is not a lot of gore, but it is creepy and the horror itself is much more psychological.  I noticed that those more practiced in this genre commented that Graham Masterton's books are usually filled with a  lot more blood and guts, but that's what made this book much more appealing, in my opinion.  There doesn't have to be stomach turning gore for it to be scary.  Masterton takes his time setting up the mystery and when the last half of the book arrives, you are trying desperately to figure out what could be happening.  I thought the story was spooky and emotional with just the right amount of action, blood and plot twists that keep you guessing.  I really enjoyed it and would recommend it for horror fans and non-horror fans alike.
This book earned 4 birds:


I received this book as a galley from the publisher in exchange for my honest review.
Find Graham Masterton online:
Website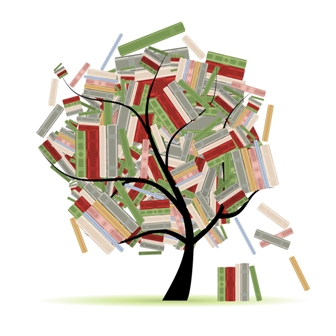 Related Posts