I had the chance to read several romances while on vacation for two weeks, so today I've chosen a few that I wanted to tell you about!
Find out more about my romance ratings here.
A part of the new Thunder Point series, all of the books take place in coastal Oregon and tell the story of a small town with small town drama.  Cooper is your typical guy who never settled down and Sarah is determined to raise her brother and never get involved again.  As their romance progresses, we also get glimpses into the lives of the other town residents.  I liked the way we got to know so many people in the story.  Cooper and Sarah's romance was interesting and sweet.  If you are looking for a miler romance with good character development, this would be a good place to start.   I received this galley in exchange for my honest review.
The Closer's premise, a guy who has to guard a diamond covered bra, made me chuckle.  However, the story is really the bodyguard and the girl trope, and I found it to be very entertaining.  The character development was good and the story was at times sexy, emotional, and even a little funny.  This is a good offering from Harlequin's BLAZE line of romances, so be on the look-out for this in August.  Rhonda Nelson has written many books for the BLAZE line, if you'd like to check those out in the mean time.
This is a New Adult title that has gained popularity by word of mouth.  Callie and Kayden are both carrying around heavy burdens in the form of secrets.  Their relationship is very sweet and makes up for some of the other flaws in the story, mainly in the area of undeveloped characters.  It was an entertaining read and one that you will enjoy, if you like NA romance.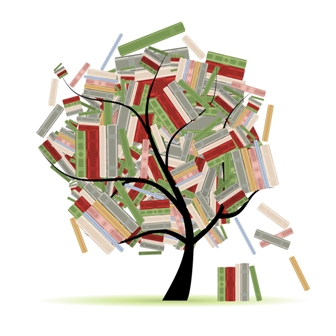 Related Posts