As the summer winds down I am going to review the last of what I like to call the "summer fling" books.  These books are great for escaping as you cling to the last few weeks of summer.
Find out more about my romance ratings here.
This was an adorable romance!  Not only does is revolve around a librarian, but the town itself is also adorable.  There is a lot of small town humor in this story, but it will suck you in an make you really care about the people involved.  I love the two protagonists and I loved all of the side characters just as much.It was a sweet and thoughtful romance with great character development.  A definite win for me!
I went back and forth about this one.  On one hand, I liked the plot and the romance was sweet.  However, at times it felt a bit preachy to me and a bit unrealistic.  I found myself liking Chase much more than Kelli.  If you want to make me feel sorry for someone who is extremely privileged, I'm going to need more character development.   However, I think that those that are looking for a cleaner NA romance will want to check this book out.  It reads more like young adult with New Adult characters.
I usually like the accidental pregnancy trope, but this one just fell kind of flat for me.  The characters were woefully underdeveloped and everything just moved too quickly.  I never really got to know anyone.  The love scenes were steamy, but a good romance needs more than that, in my opinion.
I received these books in exchange for my honest review.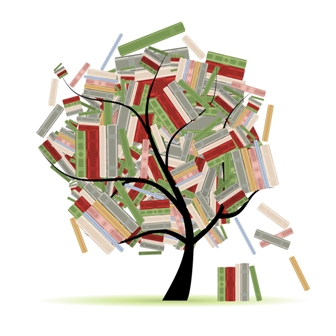 Related Posts