I'm featuring some quick and fun romances today.  The first two reviews today are from a new line of novellas from Harlequin called Cosmo Red Hot Reads. You can read more about them here.
Find out more about my romance ratings here.
Fearless was a very steamy read, but unfortunately, the premise of a woman anonymously seducing a guy from the office, was distractingly unrealistic.  On top of that, both Gia and Luke seemed very surface level and I just couldn't care about either one of them.  I think that you can get people invested in novellas, as evidenced by some other titles in this line, but Fearless just didn't deliver for me.
Cake was a fun story about a mercurial Russian artist who was all tattoos and red mohawk.  The chemistry between Wren a Gregori was very hot and I liked how independent Wren was.  I'm not usually a fan of the moody artist trope, but Gregori still managed to remain appealing.  I definitely put this one on my recommended list.
Although this isn't a novella, it was still a quick read and one that I would definitely put on my buy list. I think what I liked about this book was that the "alpha male" that you expect to find just wasn't there….and that's a good thing.  Both of the protagonists were hard working, but Lexi really pulled herself up from nothing to build her business.  She was willing to sacrifice personal happiness to make her dreams come true.  Even so, she was not a cold person, so I found her to be well rounded and a character that I could relate to.  Jax was also a very appealing character because he was allowed to be vulnerable, which is something I don't see enough of in romance, to be honest.  Overall, I really enjoyed this one.  Be warned that this was very steamy, almost bordering on erotica.
 I received these galleys in exchange for my honest review.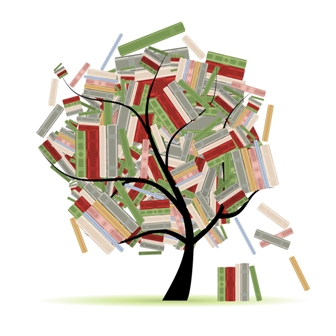 Related Posts