There is nothing I love more than a good Regency Romance!  Luckily, there are many excellent authors to choose from.  Here are three titles that I think you will really enjoy.  If you've never read anything from this category, this is a good place to start!
Find out more about my romance ratings here.
The Last Duchess is a Regency era offering from Stephanie Faegan, who also writes YA under the name Trinity Faegan.  The Last Duchess was very steamy and very fun.  The dialogue was quick and funny and I even found myself chuckling out loud more than once.  There were a lot of plot twists in this particular story and the whole thing was paced very well, I thought.  While the story focuses on Blix and Jane, you also have a very compelling side story involving Blix's sister, which I really enjoyed.  I sincerely hope that we see more Regency romances from Stephanie!
I am a huge fan of Sophie's regency romances.  Her heroine's are smart and the heroes are swoony.  This is the last n the Forgotten Princesses series and it was a sexy and fun read.  I really loved the way Annalise grew into a more assertive woman in the course of the story.  That's a bit different from the other stories in this series, where the heroines seem to be spitting fire from the get-go.  I really liked this approach, though, because I felt like I got to know Annalise and Owen much better.  I think that Sophie's fans will be very pleased with this final installment in a romance series that I have really enjoyed.
I have heard so many people extoll the virtues of Sarah MacLean's regency romances and now that I've finally read a few I understand why.  Nobody does smart and funny heroines like Sarah!  The sexiness is perfectly paired with smart and witty dialogue that makes it fun to read on every level. Nine Rules is the beginning of the very fun Love By Numbers series.  Truly, I recommend anything she writes!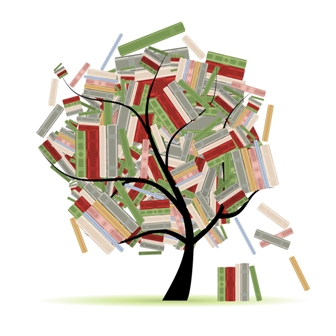 Related Posts