October is turning out to be a GREAT month for romance!  Here are four books that will definitely make fall more fun.  Enjoy!
Find out more about my romance ratings here.
With a puppy bringing them together, the 5th book in the Sullivan Series centers on Zach, who owns a chain of repair shops, but still stays very hands on in the business.  It was kind of refreshing to read a romance where the the woman was so resistant to a relationship.  Bella Andre always does the intense love very well, including the bumps in the road that go with it.  I really love this series and if you haven't read the first 4, you are missing out on sweet and sexy romances!
Jennifer Echols is quickly becoming one of my favorite contemporary romance writers! Playing Dirty focuses on another employee of the Stargazer Agency, Sarah, and the mess she has to clean up is a country act that is way more than it appears to be.  I think I loved this one because our leading man, Quentin, was strong, but also had some secrets that made him very vulnerable, both physically and emotionally.  The chemistry between Sarah and Quentin was well written and very hot.  The drama within the band made this book a page turner and with just a touch of intrigue and danger because of Sarah's past, this became a book I could not put down. Put this on your must-read romance list!
Breaking Nova was not the romance I was expecting.  While it seems that trauma is a big part of many NA books, I have to say that this was pretty dark, even for this category of romance. There is romance, but I think this story serves to establish Nova and Quinton as characters.  That isn't to say that it didn't have a certain amount of sensationalism, because it was a bit overdone at times, but it's definitely a story that will grab your attention.  They are both struggling with some heavy issues and I am going to tune in for book 2 to see how this resolves.
This novella (a part of Cosmo's Red-Hot Reads) packed a terrifically fun punch!  The story is peppered with excerpts from the website that gives the details on guys to date or guys to stay away from in DC. The site was a fun way to establish the main character's avoidance of romance and it provided some comic relief, as well.  For such a short book, the development of the romance was very well done and didn't seem rushed.  It was sexy and funny and very sweet.  This is a definite yes for me.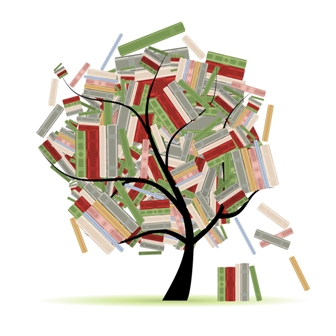 Related Posts