Welcome, romance readers!  Today I'm sharing my reviews of three romances in the New Adult category.  There's a lot of NA romance out there right now, so here are three that I think you will enjoy.
Find out more about my romance ratings here.
If you don't like the good girl + bad boy scenario, this won't be for you.  However, I will say that there are some side elements to this story that made is a little different that your run-of-the-mill bad boy tale.  First of all, Rule has an identical twin that was killed tragically, so there is a lot of baggage that everyone is carrying around.  The next angle of the story is that Shaw has spent so much time with Rule and his family because her own is such a mess.  The story ended up being much more than I thought it would be, with all of the steaminess that you would expect with this genre.
I sort of had to get around the roommates trying to deflower Rory by "hiring" someone they know, but once you get past that, you will find a romance that juxtapises someone from a poor, working class background and a sheltered girl from the suburbs.  There are some interesting familial interactions in this story, which was nice because it rounded it out.  Tyler is not really a "bad boy" but rather someone who is struggling to provide for a very dysfunctional family.  He's not rebelling against the system, he's trying desperately to avoid being a victim of it.  I thought Rory and Tyler worked well as a couple and, as I said before, the family element kind of made the story for me.
I loved this story's pairing of a professional football player and a bookish recent college grad who knows nothing about football.  Together, Rachael and Ryan are very different but their two worlds are interesting to read about.  Rachael is struggling to find her place in publishing after a comfortably middle class upbringing while Ryan is living a very lavish lifestyle after a humble upbringing.  The cast of supporting characters made this book very enjoyable with a lot of fun banter and sweet romance.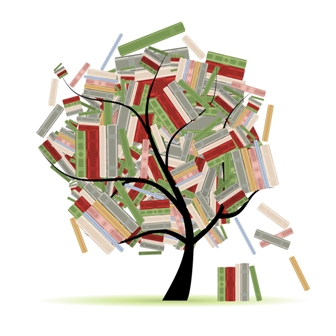 Related Posts