Find out more information about this feature and my ratings here.
It is no secret that I love Holly Black and when you pair a Holly Black book with one of my favorite audiobook narrators, you have a definite win!
Tithe
Author:
Holly Black
Narrator:
Kate Rudd
Performance:
Excellent
Available Now
Sixteen-year-old Kaye is a modern nomad. Fierce and independent, she travels from city to city with her mother's rock band until an ominous attack forces Kaye back to her childhood home. There, amid the industrial, blue-collar New Jersey backdrop, Kaye soon finds herself an unwilling pawn in an ancient power struggle between two rival faerie kingdoms – a struggle that could very well mean her death. –
Goodreads
Tithe focuses on Kaye and her discovery that she is, in fact, a changeling.  After an encounter with a handsome and mysterious faerie knight, her life starts to unravel.  This faerie story is dark and dangerous, which falls in line with the traditional folklore.  The Fae are not nice.  They are cruel and cunning and really don't care that much about humans.  I just loved the combination of Kaye's haphazard human life; a mom who drifts around playing in punk bands, and a disapproving grandmother who takes them in.  Her friends are also a wonderful part of the story, although not everyone makes it out unscathed.  When the faerie knight gives her his True Name, she discovers some of the dark power that exists in the Fae world and while the romance is subtle, I still found it to be both harsh and completely enchanting.
The narration is amazing, as with all of Kate Rudd's work, and the voices that she brings to life really pulled me into the story.  She also narrated the sequel, Ironside, which continues Kay and Roiben's journey and puts Kay on a quest with a seemingly impossible task.  Both books are amazing and and have my highest recommendation.  Just remember, there are no guarantees for happy endings with  Holly Black book, but you will enjoy every painful moment!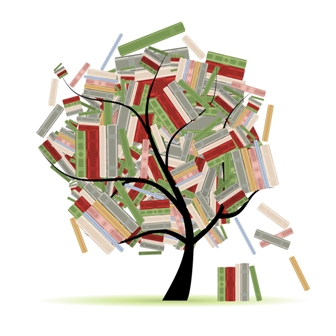 Related Posts