Every Other Day
Author: Jennifer Lynn Barnes
Genre: Young Adult
Format: ebook
Publisher: Egmont USA
Release Date: 12-27-11
Kali wakes up every other day, transformed from a normal 16 year old into a hunter.  Her urge to hunt the preternatural beings that roam the earth is overwhelming and she has no idea why or how she got this way.  When a cheerleader at school is infected, Kali steps in to save her and ends up uncovering secrets, conspiracies and the answer to all of her questions.
This book was action packed from the first word to the last.  There is not one slow scene or paragraph.  Everything moves forward, and there is plenty of fighting, running and surviving filling every page.  Kali is a strong but lonely protagonist who follows her desire to hunt, but is unsure about everything else in her life.  Despite the fact that she is a killing and fighting machine, she is still lonely and she still wonders who she is and where she fits in. 
The world in which this story takes place is one where things like hell hounds and chupacabras exist.  That's not something that is explained right away, and while the immediate action of the book is exciting, the lack of background takes away from the story, a little bit.  It was kind of hard for me to get into the book at first because little or no context was given for many of the situations and I found myself feeling a little lost at times. Despite that, it was an exciting book with a cast of characters ranging from the popular cheerleader with an attitude to zombies and dragons.  Kali is a strong and butt kicking heroine with a little vulnerability, which makes her very appealing as a protagonist.  Every Other Day was a quick read with snappy dialogue and action that never stopped.
This book earned 4 birds.


I received this book as a galley from the publisher in exchange for my honest review. 
Find Jennifer Lynn Barnes online:
Website
Twitter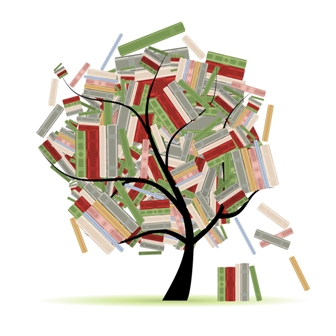 Related Posts