Eve
Author: Anna Carey
Genre: Young Adult
Format: ebook
Publisher: Harper Teen
Release Date: 10-4-11
It is the year 2032 and most of the population has been killed by a deadly virus.  Those that remain are mostly young and orphaned.  Eve is a beautiful and accomplished young lady who is going to graduate as valedictorian at her all girls government school.  She is excited for the future until she finds out what fate really awaits her after graduation.  Escape is her only option, but she quickly discovers that her schooling has left her woefully unprepared for survival.  When she meets Caleb, a boy her age who is also an escaped student, she must set aside everything she has been taught about men and trust him so that they can reach the safe haven and escape the cruelty of the King.
Anna Carey's novel is everything the first in a series ought to be; it is gripping, heartbreaking, scary and action-packed.  It's not a long book, but it packs a powerful punch.  The world of New America is one that is still reeling from a horrible pandemic that decimated the population.  The descriptions of the abandoned houses, cars and even Wal-Marts are so eerie that it gave me goosebumps.  Death and loss are a part of everyone's history in this new world and almost no one is left without scars.  It only took one horrible wave of disease to completely dismantle everything we know today and it all seems so plausible.
Another wonderful aspect of the book is the development of Eve.  She escapes but doesn't instantly turn into a bad-ass survivor type.  In fact, it's just the opposite; she is terrified of the world outside of the school, just as she has been taught, and discovers that her unquestioning obedience of the New American system won't help her on the outside.  She is a liability to those that help her, at first, and makes some huge mistakes, but eventually learns to draw on her inner strength to make some pretty tough choices.  I love seeing protagonists that transform that way because it makes the story so much more real and addictive.  Eve was a wonderful start to what is sure to be a must read series.  I gave it 4 stars.


I received this book as a galley from the publisher in exchange for my honest review.
Find Anna Carey online:
Website
Twitter
Facebook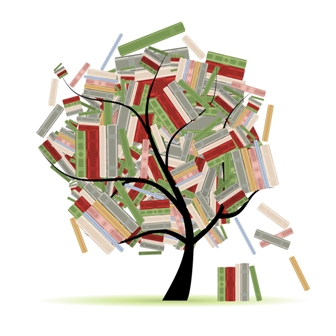 Related Posts